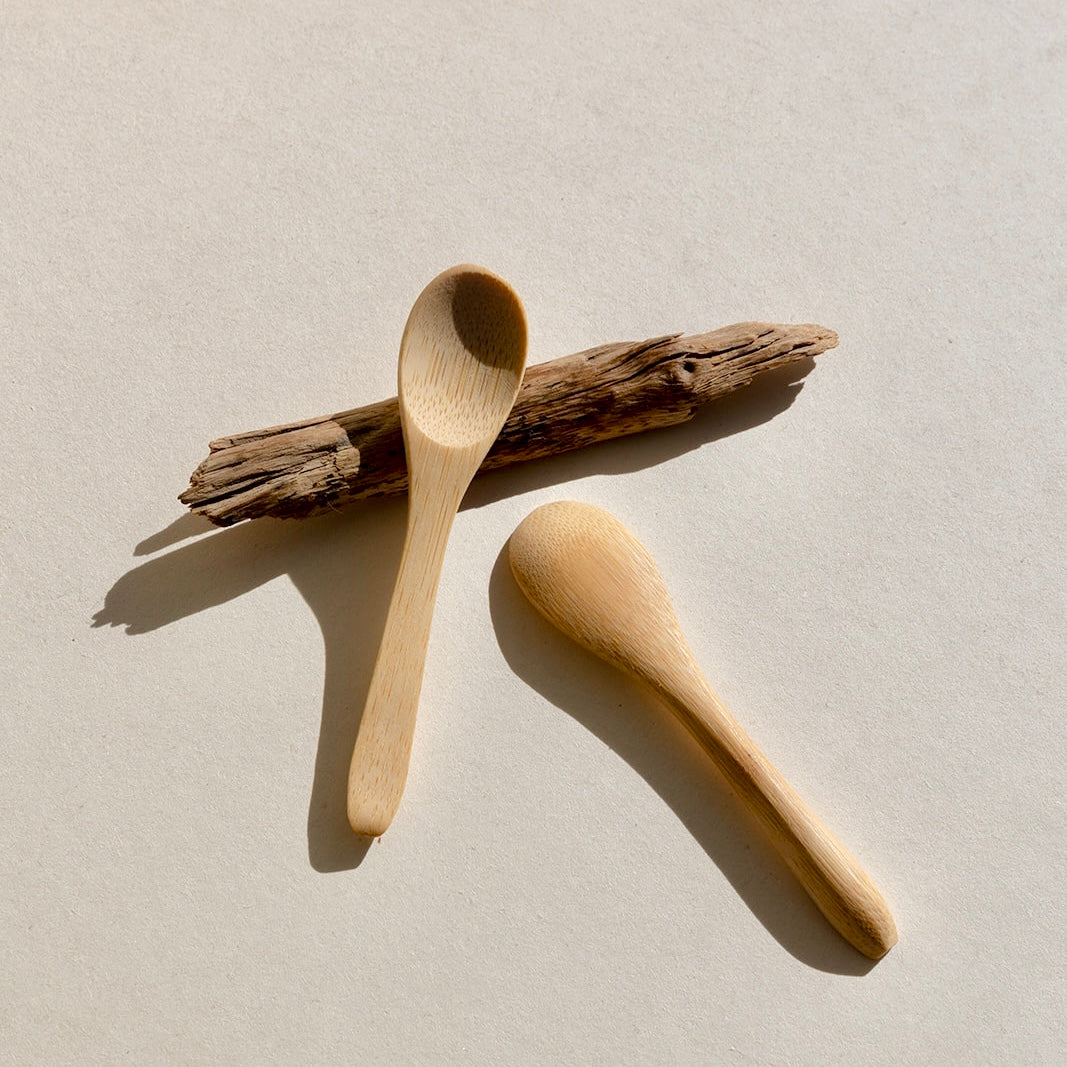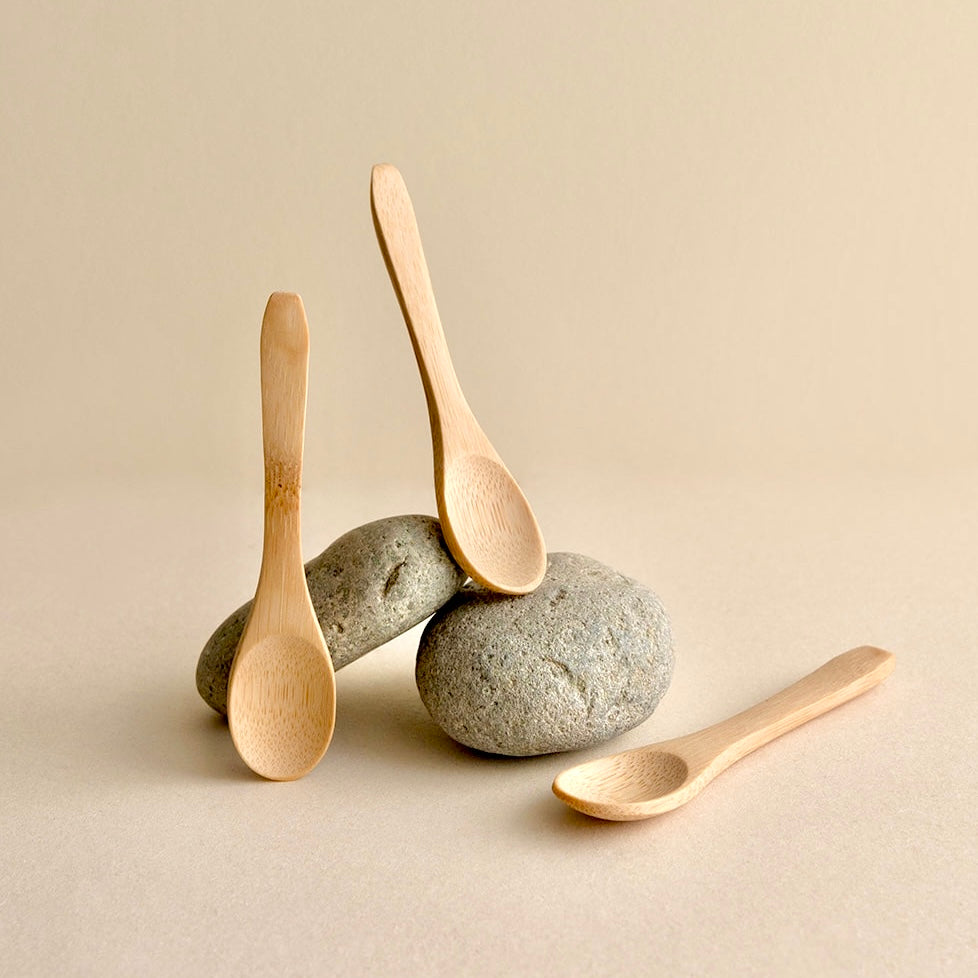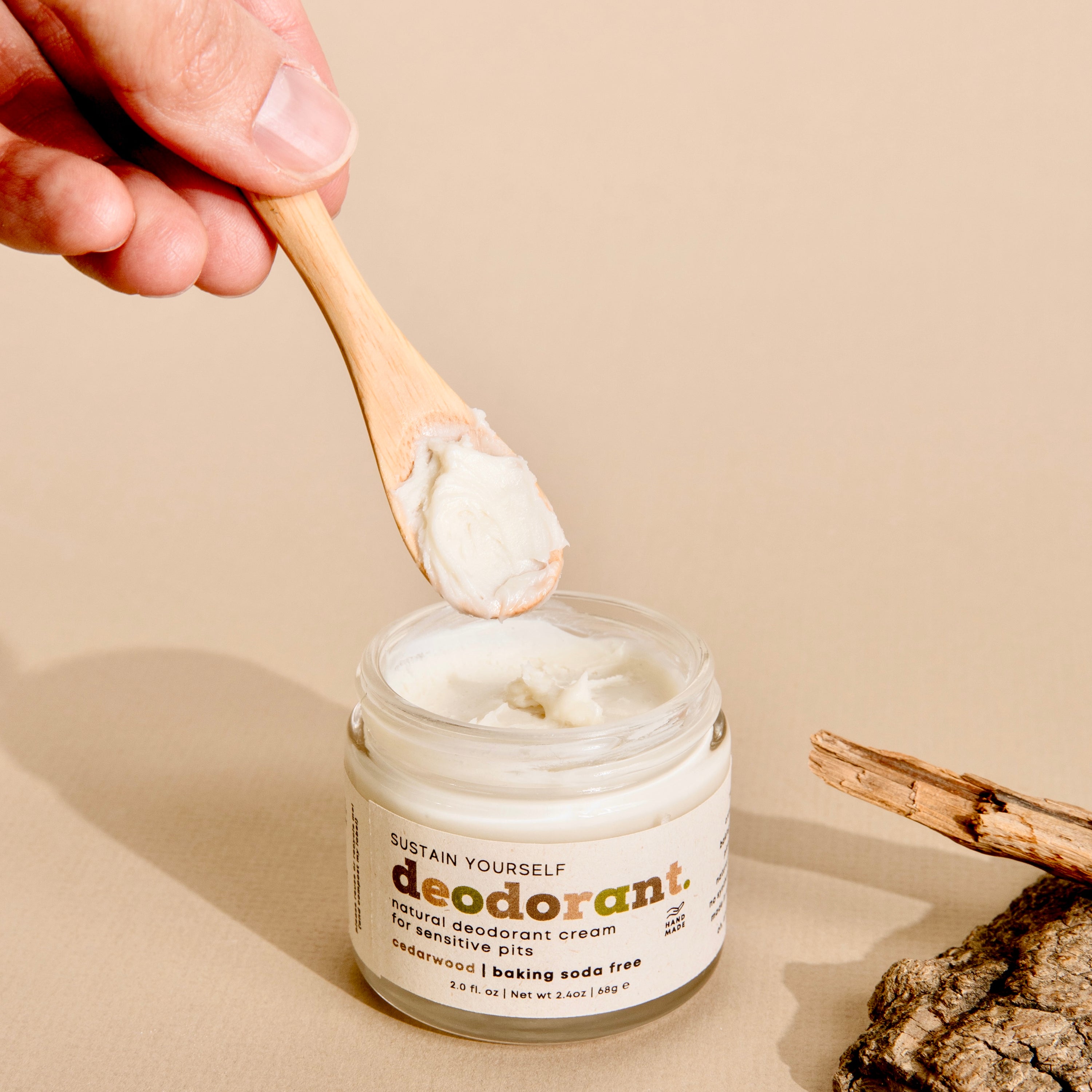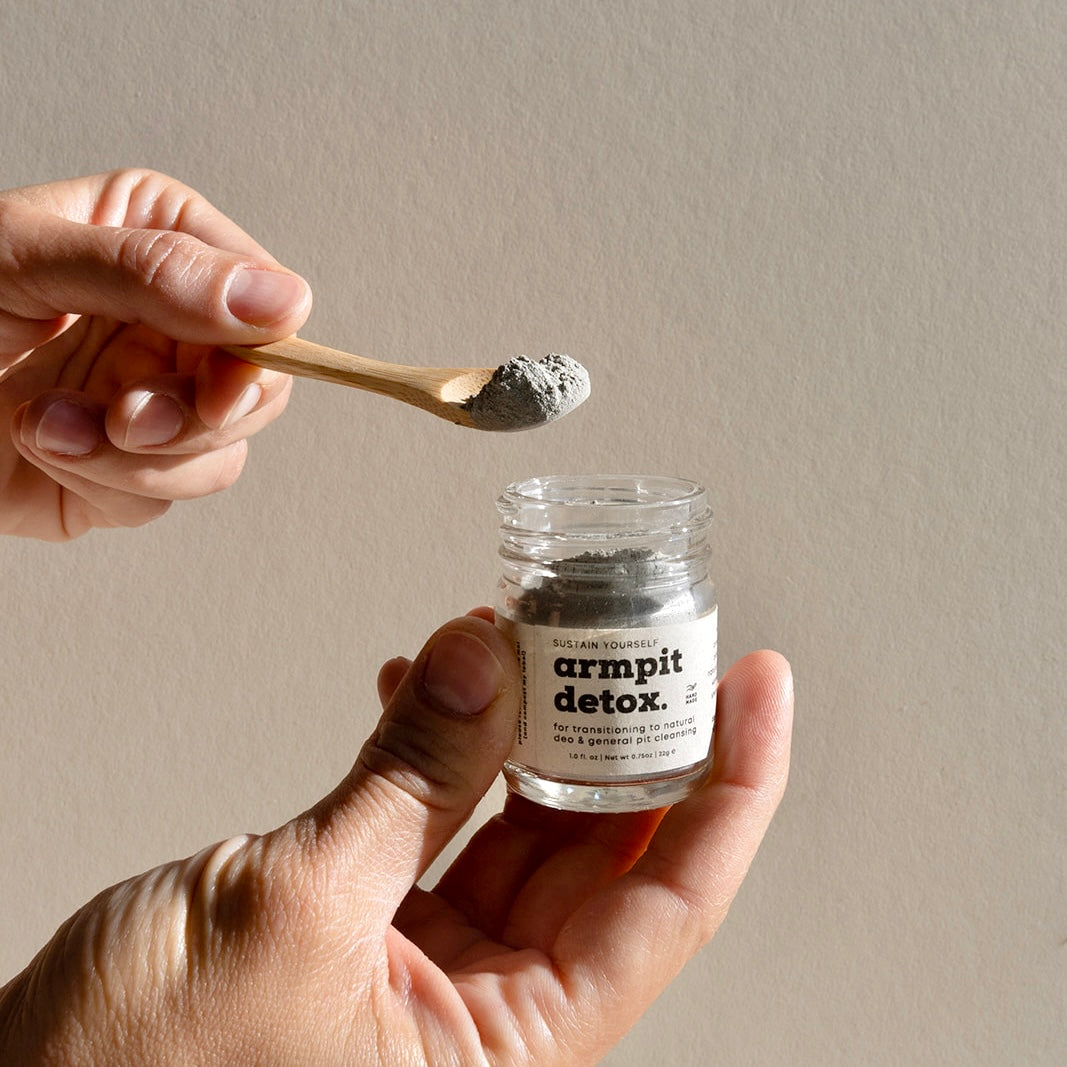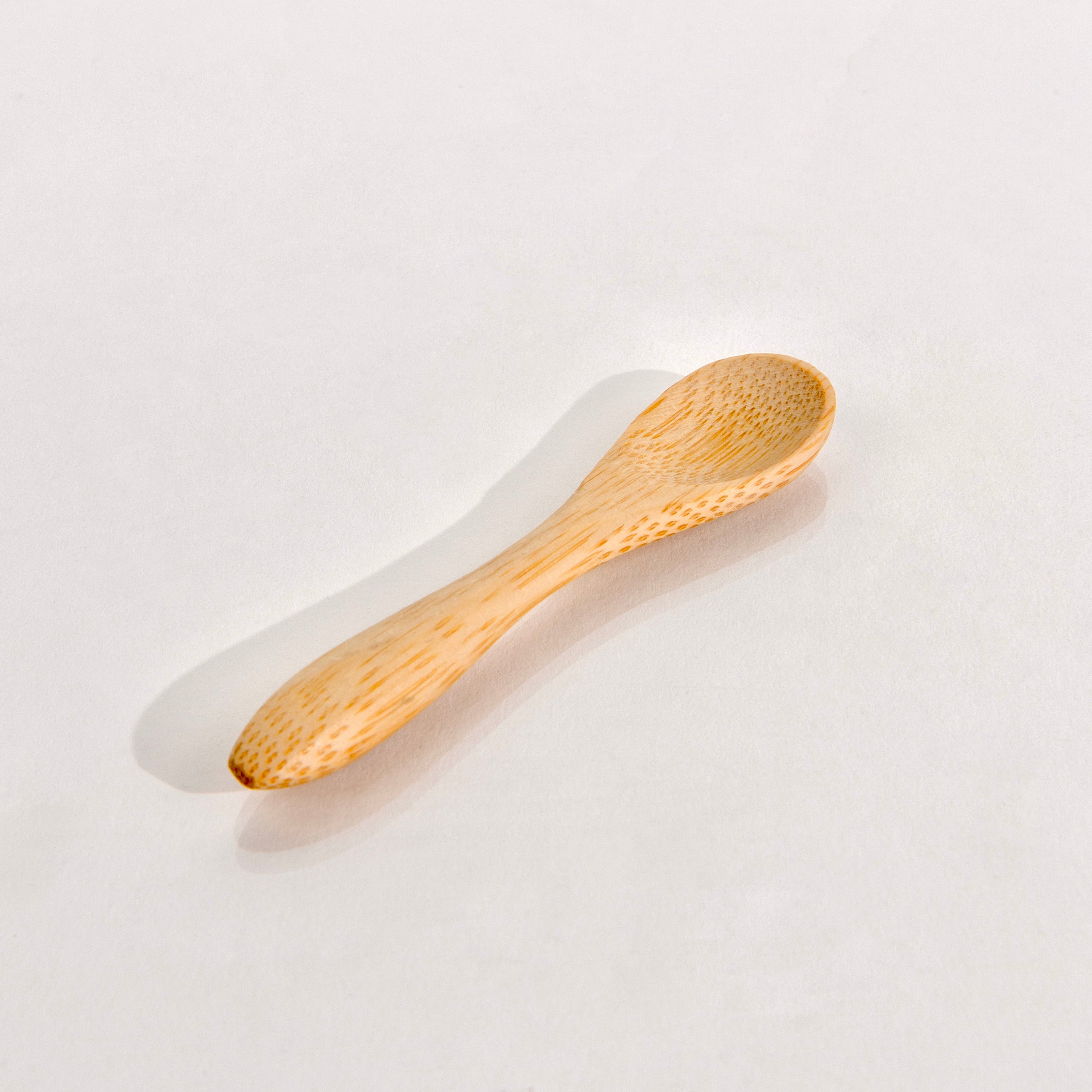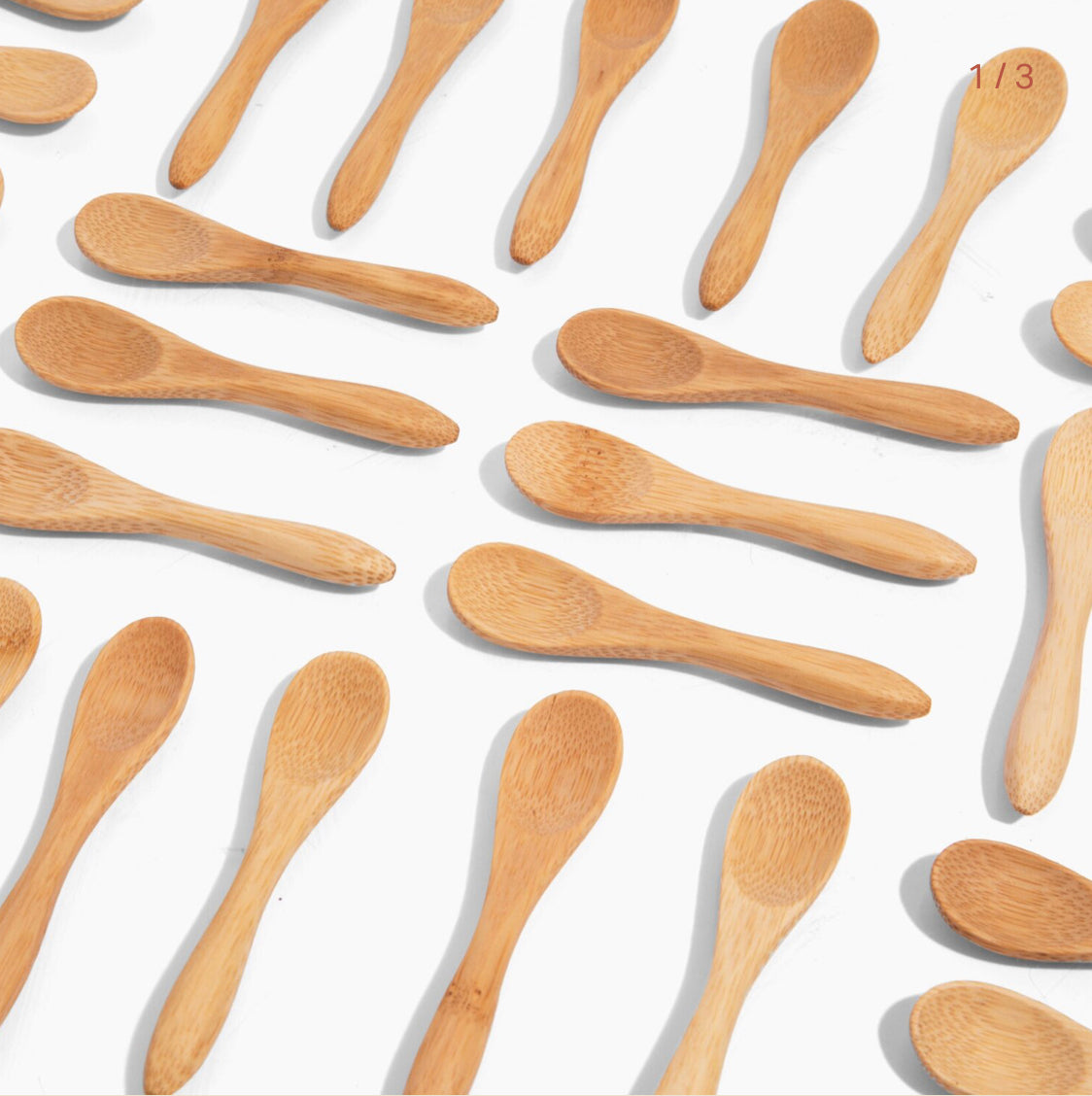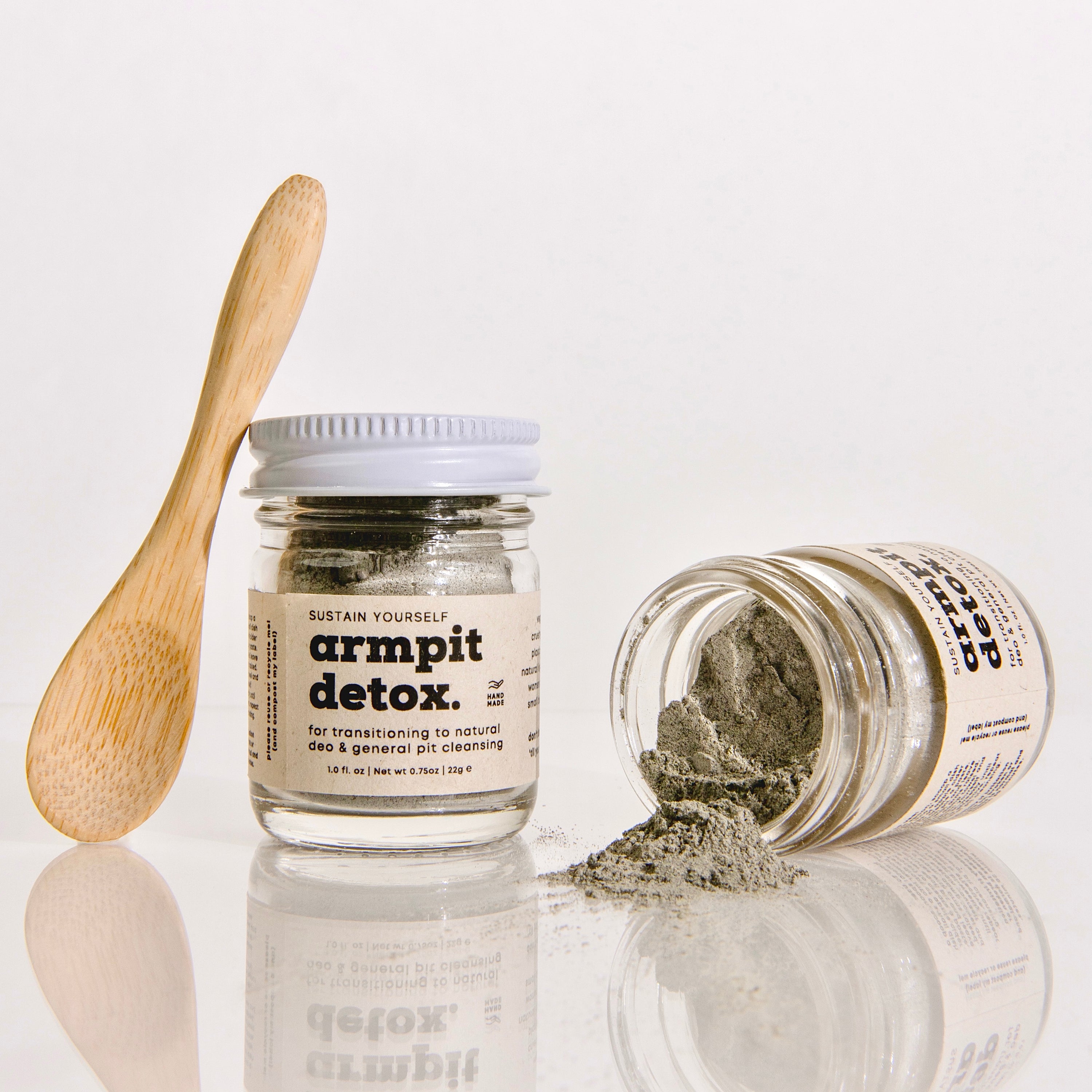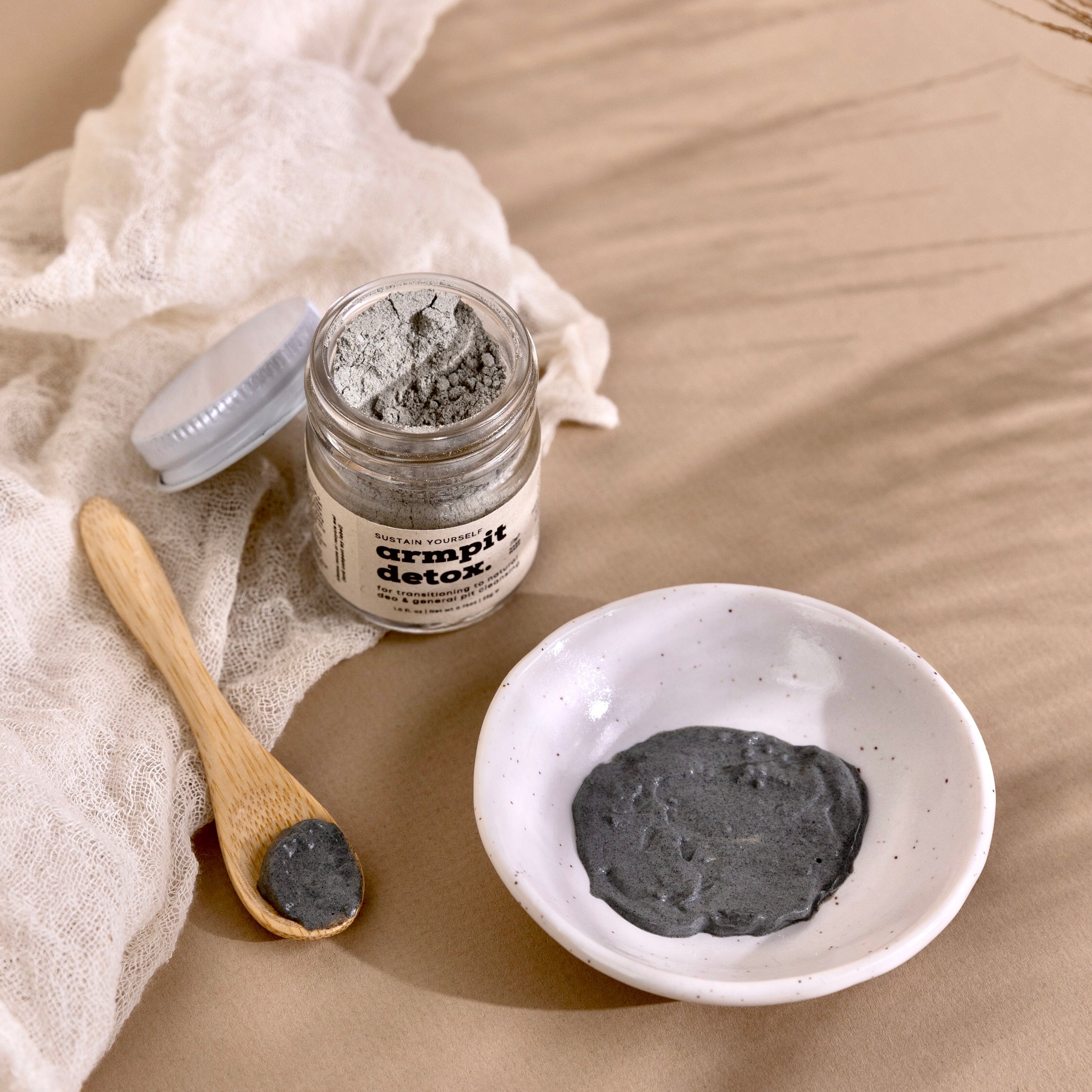 Use our 3-inch raw bamboo spoon to help mix our Armpit Detox mask, scoop our Deodorant Cream, and/or help get the last bits of product out of your container.
Our imperfect bamboo spoons have the same function as our regular bamboo spoons, but have cosmetic flaws like dark spots/smudges, and carving imperfections. Select an imperfect spoon for a small discount ❤️
Care
Hand wash and towel dry. To protect the spoon from splitting, season with wood butter or oil (olive, avocado, coconut, etc.) every 2-3 months or when it feels dry. Do not place in dishwasher. Do not soak.
How to store
Store in a dry place away from moisture. Clean after use with gentle soap and rub any oil on afterward to prevent splitting over time.
How to use
Use to scoop our Deodorant Cream, Body Butter and/or our Armpit Detox
Packaging
This spoon comes completely package free!
End of life
Naturally biodegradable
good
not a necessary purchase but cute and works well
perfect size
Love this spoon for the deodorant and the detox!
Cute!
This cute little spoon is perfect for scooping out the deo :)
Spoon
Perfect little spoon to scoop out some arm pit detox or to help apply some deodorant!
Such a great tool esp with the deo
I used to use the deo without the spoon and it was ok but with the spoon I was able to get the perfect Goldilocks amount that makes the deo work perfectly for me and dry down pretty fast. I can't wait to find other uses for it!
Adorable
It's small & adorable. I use mine to mix my detox mask & to apply.